info@vandanatransformers.com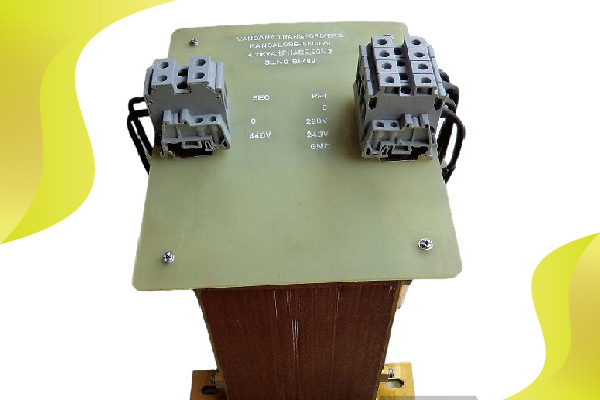 Welcome to
Vandana Transformers
Vandana Transformers product range includes Current Transformers, Control Transformers, Toroidal Transformers, Welding Transformers, Line & Load Reactor Inductor. The company also offers customization services to meet specific customer requirements. Vandana Transformers products are designed and manufactured to meet international quality standards and are widely used in industries such as power generation, transmission and distribution, Steel Plant, Cement Plant, Petrochemicals Industries, and more.
The company's manufacturing facilities are equipped with state-of-the-art machinery and equipment, and they employ a team of experienced engineers and technicians who work to ensure that products are manufactured to the highest standards of quality and performance. Vandana Transformers has a strong distribution network that enables them to provide timely and efficient services to their customers across India and in several other countries.
In addition to its commitment to manufacturing high-quality transformers, Vandana Transformers is also committed to sustainable and eco-friendly manufacturing practices. The company uses eco-friendly materials and processes, and their products are designed to be energy-efficient and Environment Friendly.
Overall, Vandana Transformers has established itself as a trusted manufacturer of transformers and electrical equipment in India and beyond, with a focus on quality, performance, and sustainability.